Grow Your Business with brochures & flyers
We do Brochures & Flyers for your business: Our Print Team specializes in creating designs that are impactful & look brilliant in print! It could be a two-sided flyer, or a detailed multi-page brochure or even a large single side Poster, we can do it all.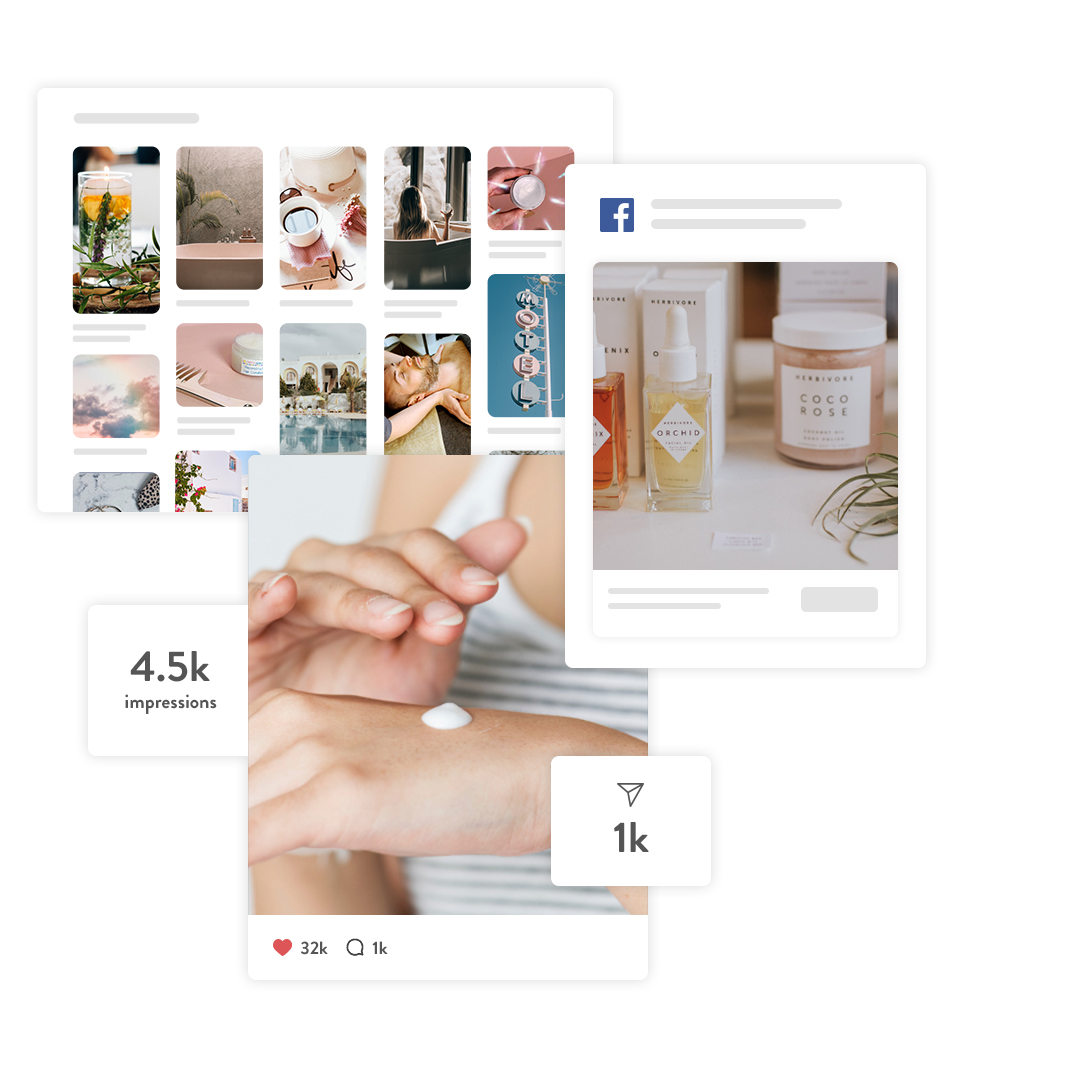 Despite the Digital Wave, consumer still prefer & Trust a physical brochure to read & Know more about a product
WE MAKE PRINT WORK FOR YOU
Digilocal + Print = IMPACT
Designing cost-effective print communication is an art. We stretch the boundaries of imagination when it comes to designing flyers, brochures & posters. Our timeless designs have been appreciated by clients & their consumers alike. 
Single or Two-Sided print designs are effective in getting across a SINGLE message. We avoid sharing details of more than one product or offer in this format, keeping in mind the short attention span of the viewer. The touch & feel of the printed material is also key to making an impact.
A lot more detail, a whole range of products & categories can be showcased using multi-page brochures. More useful during focused category exhibitions & for B2B businesses, Brochures are a great tool to explain the finer characteristics & wider range of your solutions.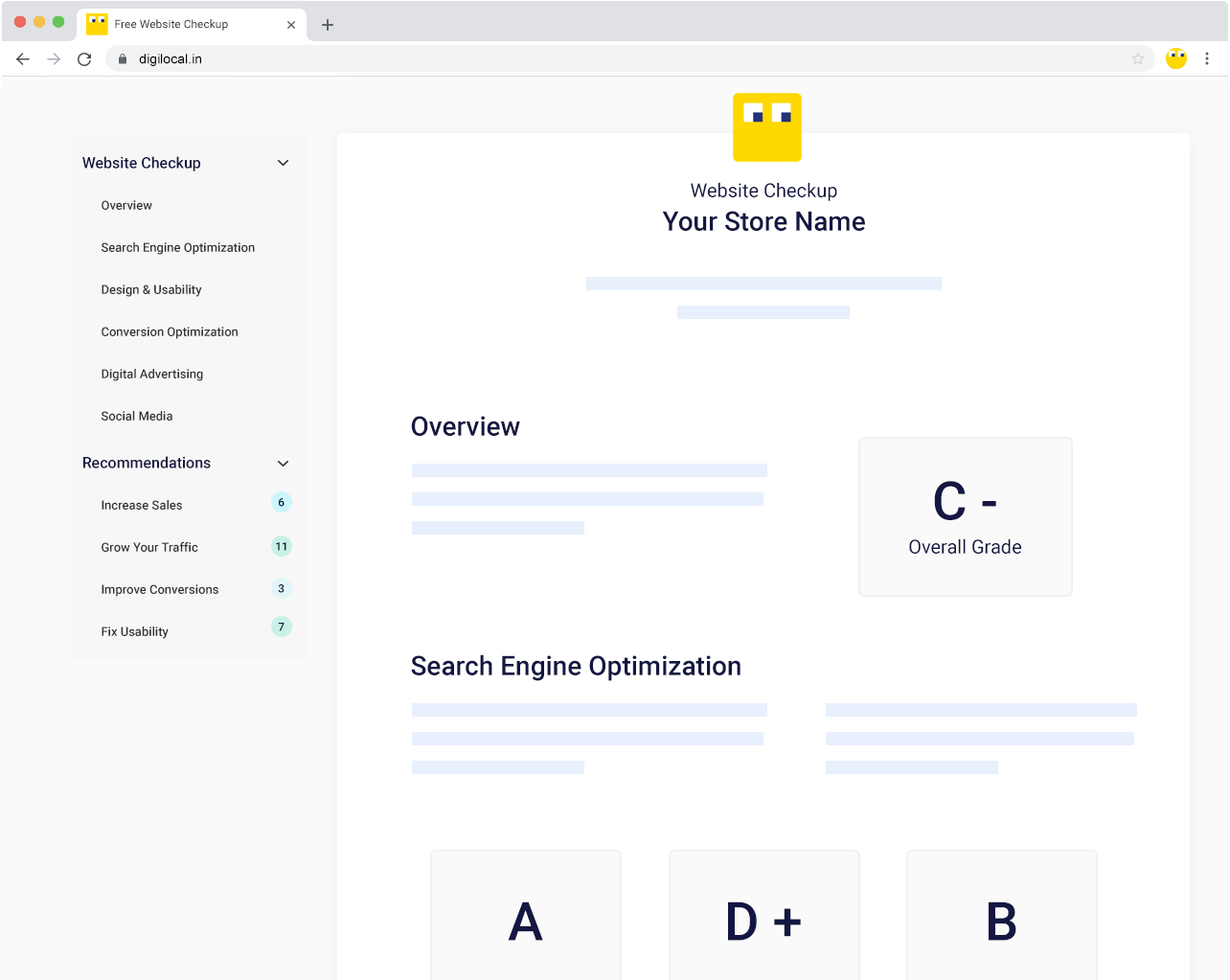 See How You Can Grow Your Business with Presentation
Get a Complimentary Website & Social Media review by an expert from the Digilocal team within 72 working hours. This report is not an automated one, but its painstakingly drafted by a member of our team who actually checks your Website & Social Media channels thoroughly and evaluates from a human perspective. THIS IS NOT A MACHINE or PROGRAM generated report.