Grow Your Business with Impressive Presentations
We do Presentations that impress for your business: Our Content team specializes in making world-class, modern presentation decks that impress audiences & deliver high recall value for your brand.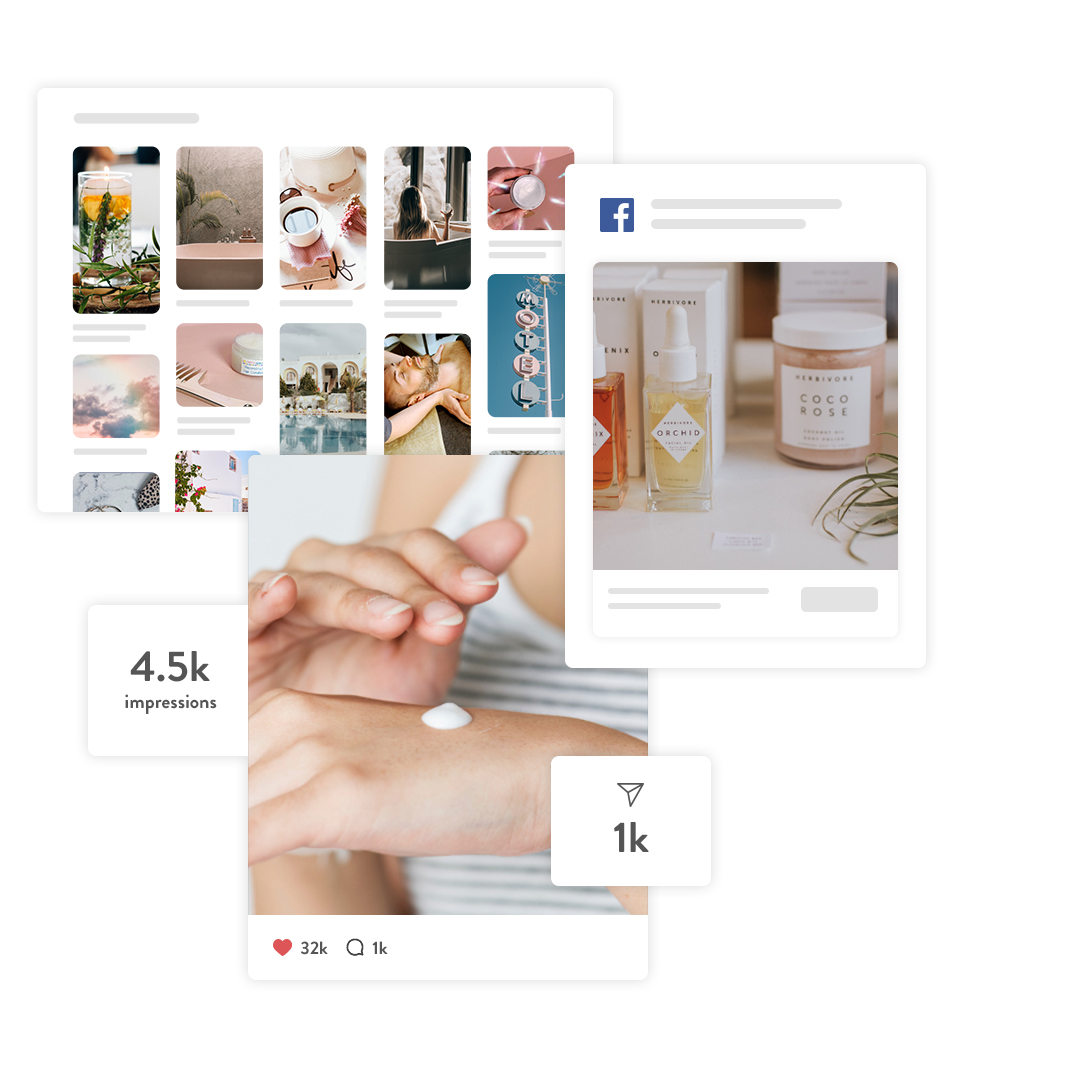 Did you know that 75% of all consumers make up their mind about a product/Service during the presentation
WE MAKE PRESENTATIONS WORK FOR YOU
Digilocal + Presentation = Sales
Presentations are needed for every business, especially B2B businesses, where the sales team gets a few minutes to interact with a potential lead. The clarity, consistency & design of the Presentation can have a major impact in converting the potential lead to a lifelong customer! 
Impress, Explain & Convince your leads to customers with this effective visual & aural tool. 
Offer a PDF downloadable version of your product brochure or a catalog on your website – make it 'gated' i.e. get the user's contact details & allow them to download.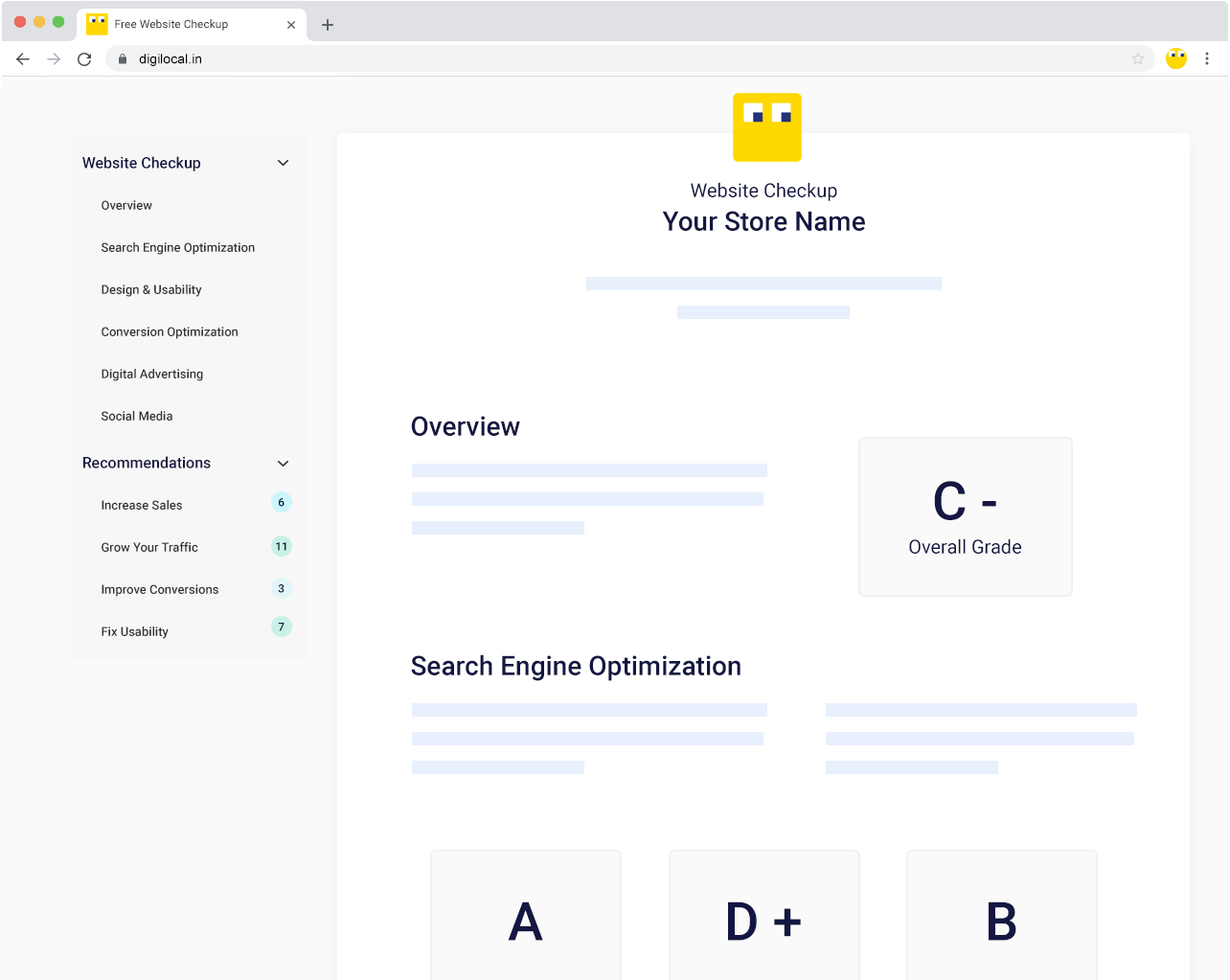 See How You Can Grow Your Business with Presentation
Get a Complimentary Website & Social Media review by an expert from the Digilocal team within 72 working hours. This report is not an automated one, but its painstakingly drafted by a member of our team who actually checks your Website & Social Media channels thoroughly and evaluates from a human perspective. THIS IS NOT A MACHINE or PROGRAM generated report.