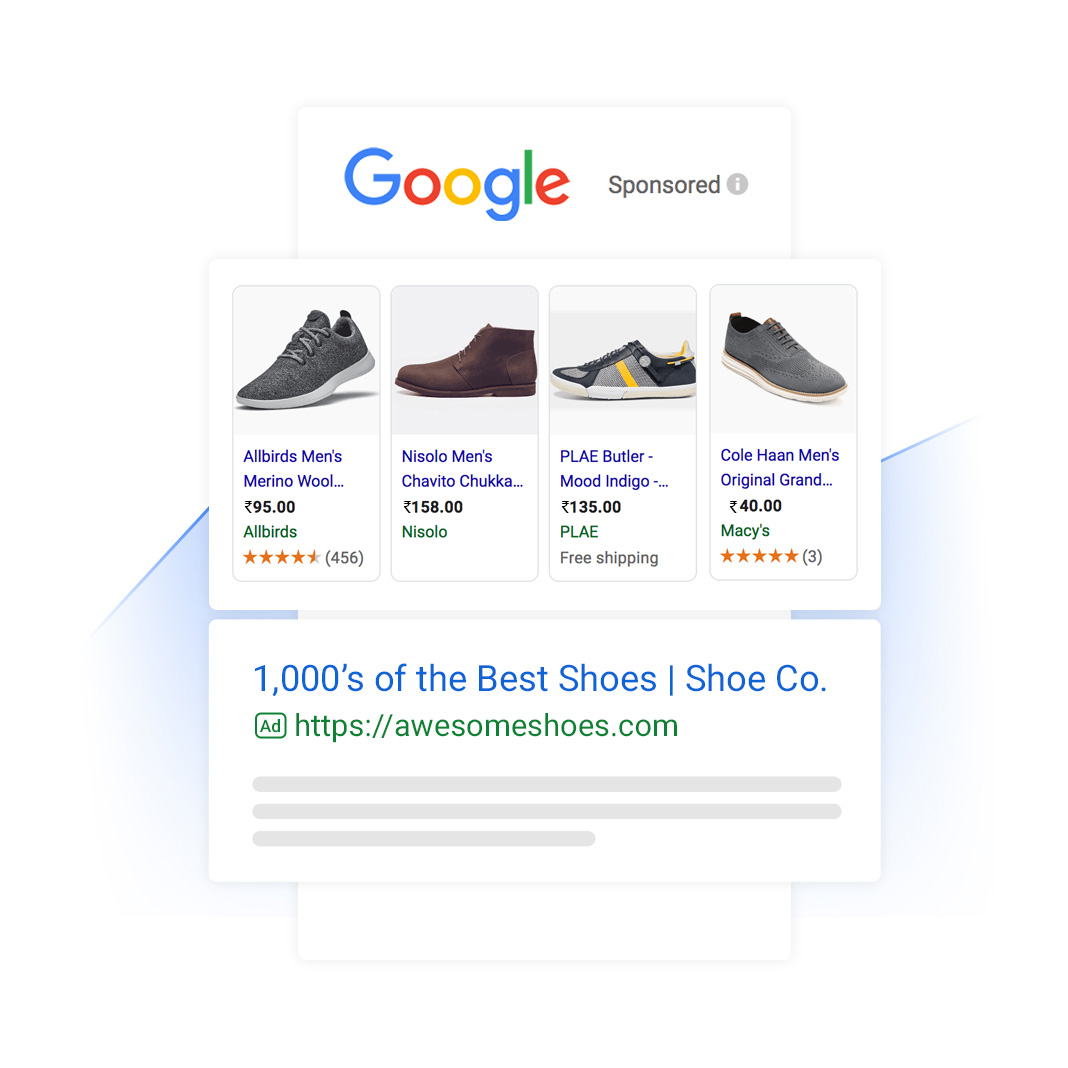 Get More Customers with Google & Social Ads
Talk to the ad experts: Being Google Partners & with our experience in Social Media Advertising, we have helped SME businesses increase quality leads & revenue by 89%!
On average our clients see a 150% return on their ad spend after just 90 days.
That means for every ₹50,000 spent, they see Rs.1,50,000 in return!
If You Got it, Flaunt it:
From big to small, we grow 'em all!
89% of customers begin their buying process with a search engine. Make sure they find you at the top.
Our team will create and manage both your online advertising and Google Shopping Feeds campaigns to make sure you aren't missing out on sales.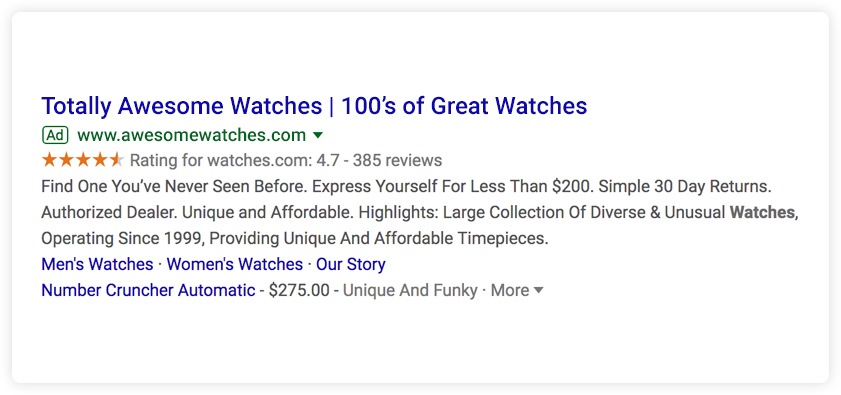 Text and remarketing ads drive shoppers to your site.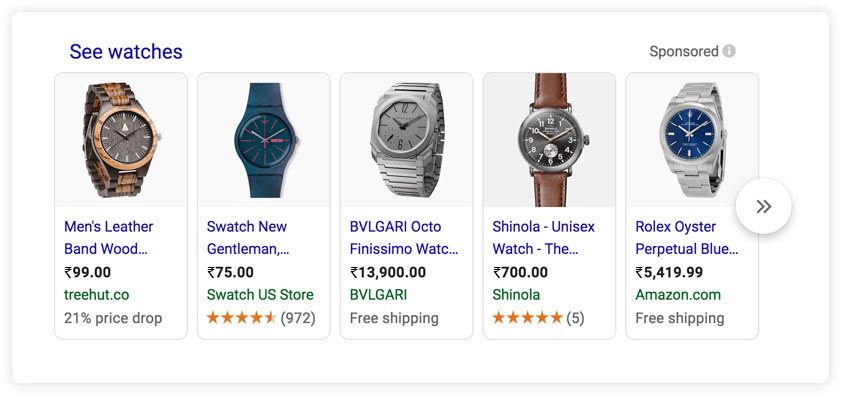 Text and remarketing ads drive shoppers to your site.
What kind of digital advertising is best for your business?
We're happy to take a look at your site, your business social presence and deliver a FREE REVIEW with an action plan
We're a Certified Google Ads Partner
Our Google Ads and Analytics-certified professionals work to bring growth and results to your campaigns in the these areas.

Google Ads
This is where the majority of your customers start their shopping process, so naturally our team works to dominate the space by building up your relevance and quality score. We can incorporate extensions, manage bids and continually optimize your campaigns to ensure a strong return on ad spend.
Comparison Shopping Feeds
Our team of certified professionals will work with you to create and optimize your shopping feed file and manage a campaign that maximizes ROI. We'll also make sure your site and product information adhere to Google policy, and will troubleshoot any complicated data errors that may arise. These types of campaigns are highly customizable and can work with nearly any advertising budget.
Display Ads
Display ads are where the collaboration of our team really shines. After consulting with your ads specialist, our team of designers will create beautiful, eye-catching ads that will delight your customers and entice them to click, and your PPC specialist will put them in the right place at the right time to capture the right buyers.
Remarketing
Targeting users who have interacted with your site already is an extremely cost-effective solution for many stores. Not only do these ad clicks tend to be cheaper, the impressions and clicks that result from them tend to be more effective at turning clicks into conversions. Our experts can create different audience lists based on user behavior and actions to target those folks who will become buyers.
Amazon Ads
From advertising specific products to showcasing your brand, our team will place your items in Amazon search results to increase sales and get discovered by more shoppers. Many Amazon users visit the platform ready to purchase, so we work hard to connect the right people with your products.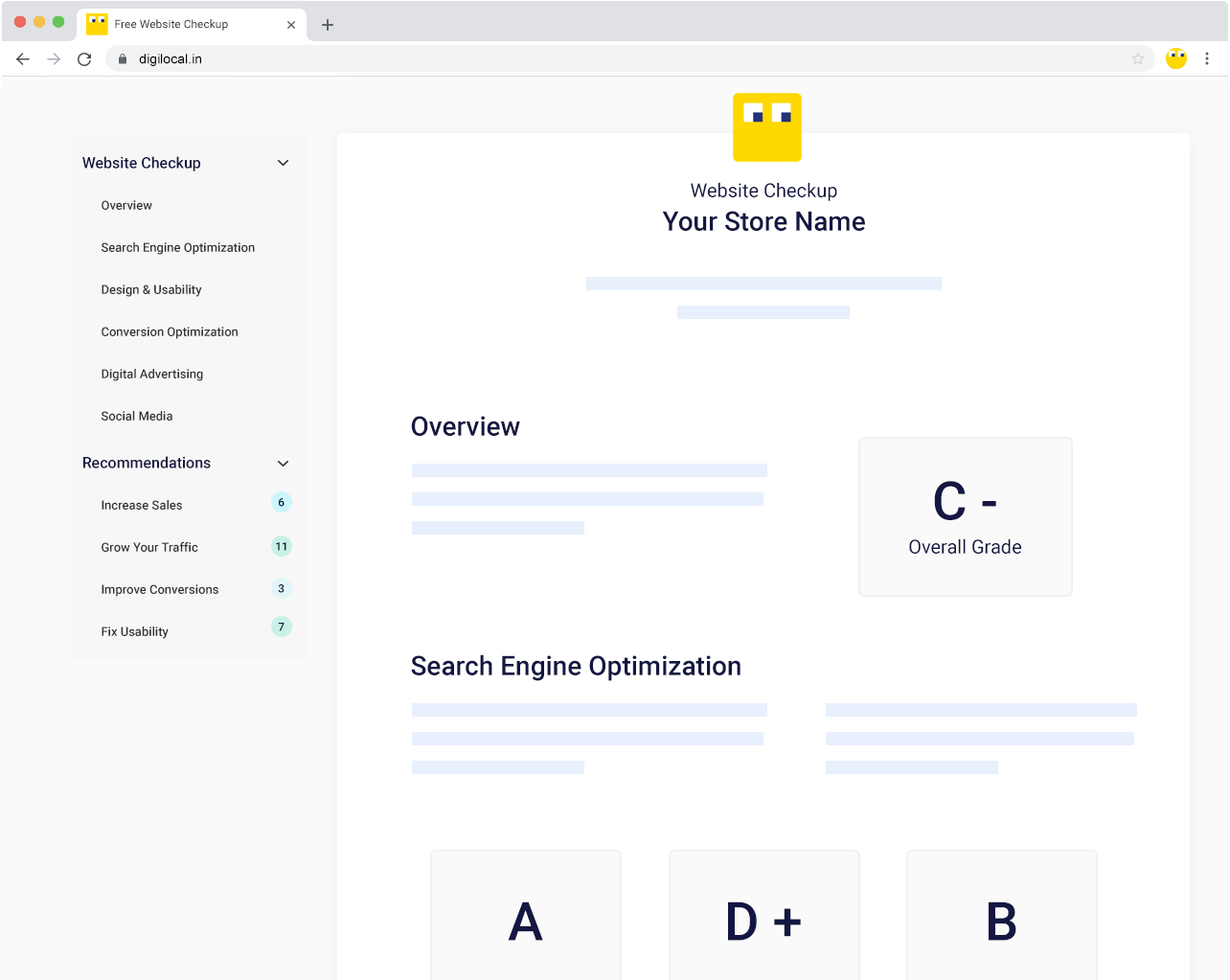 Get Your Free Website Checkup
Get a Complimentary Website & Social Media review by an expert from the Digilocal team within 72 working hours. This report is not an automated one, but its painstakingly drafted by a member of our team who actually checks your Website & Social Media channels thoroughly and evaluates from a human perspective. THIS IS NOT A MACHINE or PROGRAM generated report.