Grow Your Business with Social Media Marekting
Our social media marketing team specialises in drafting a strategy, executing it with engaging content that connects with the target audience. This ultimately converts social activity to website traffic and, ultimately, sales or leads.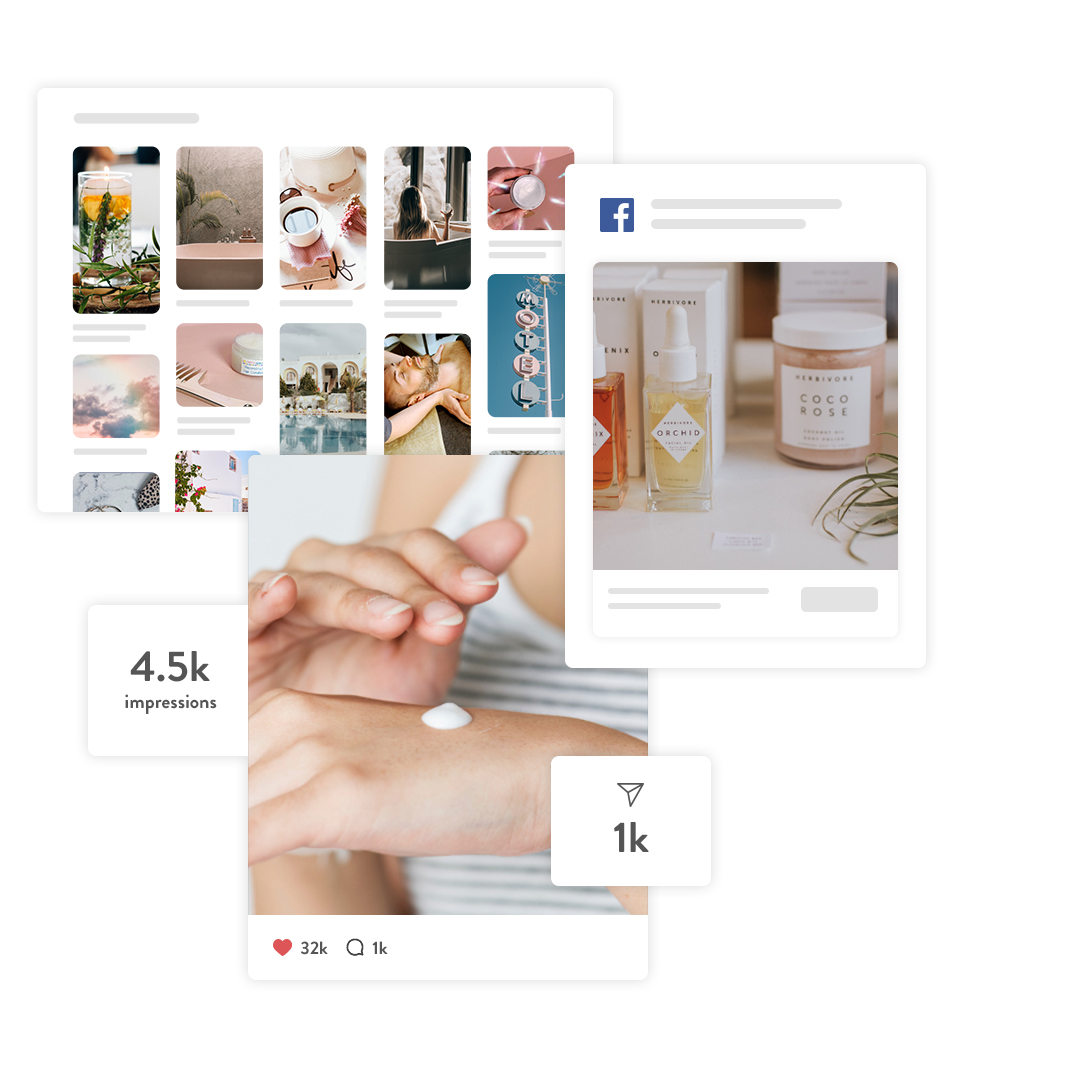 Within the first 90 days, generally our clients see
Did you know that 55% of all consumers have bought something online after discovering it on social media?
WE MAKE SOCIAL MEDIA WORK FOR YOU
Digilocal + Social Media = Growth
Platforms like Instagram, Facebook and Whatsapp are very effective places to connect with your potential customers, but because social media is constantly evolving and becoming more complex, it can be difficult to generate meaningful results that matter to your business.
At Digilocal, we pair our passion for creative social media strategies with our ecommerce knowhow to grow your business. We apply data-driven marketing techniques to refine your messaging and improve important metrics like conversions, traffic and leads.
Your audience, no matter how much they love you, doesn't want to be constantly sold to. We create a content strategy aimed at improving your social reach. It includes some promotion, but not so much you start losing fans.
Get the biggest bang from your budget with expertly optimised ads. At Digilocal, we continually refine the ads we create utilising key audience demographics, along with multi-variable and A/B testing.
A loyal following takes effort. We focus on authentic interaction that connects with your target audience. Our goal is always to foster a sense of community around your business, products and service to create loyal brand advocates.
A Social Media Strategy for Every Business
We offer varying degrees of social media management services that includes organic, paid and creative forms of social marketing. There is something for everyone.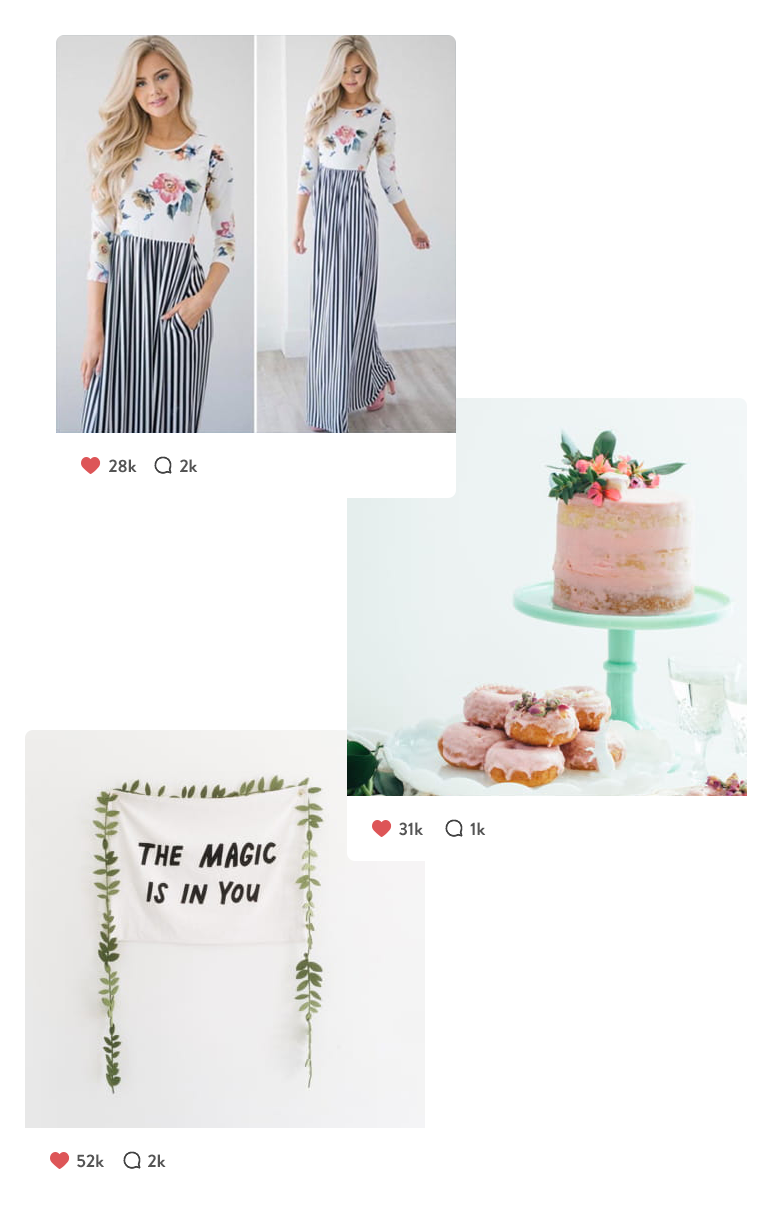 Organic Posts & Engagement
Many business owners simply don't have the time to manage their social media channels. At Digilocal, we post content regularly to meet your branding goals across the channels that are important to your bottom line.
Facebook & Instagram Ads
Our team will launch optimised social media ad campaigns designed to reach your strategic goals like higher traffic volume, lead generation, increased profile likes and follows, and more. After launch, our social media experts will closely manage and monitor ads to ensure the right target market is reached at the most effective cost within your budget.
Community Growth & Engagement
Before launching a social media campaign, we assess the right audiences to target. We then continually build upon those groups and grow a devoted fan base through regular engagement to build a real community around your brand.
Influencer Marketing
Utilizing Influencers to promote your brand is an effective strategy to grow your audience, build trust, and promote your products. Influencers can place your products at the forefront with just a post, Instagram Story or even YouTube video. We'll identify the right Influencers for your brand to ensure you reach the right people.
Content Creation
We utilize audience demographics to inform a smart content strategy that will resonate with your target market. From branded assets and lifestyle content to product photography, we always present your brand professionally with a creative twist.
Hear from Some Happy Clients!
Whether you've worked with a different marketing agency or not,
we are proud to say that Digilocal does things differently. Here's how we work: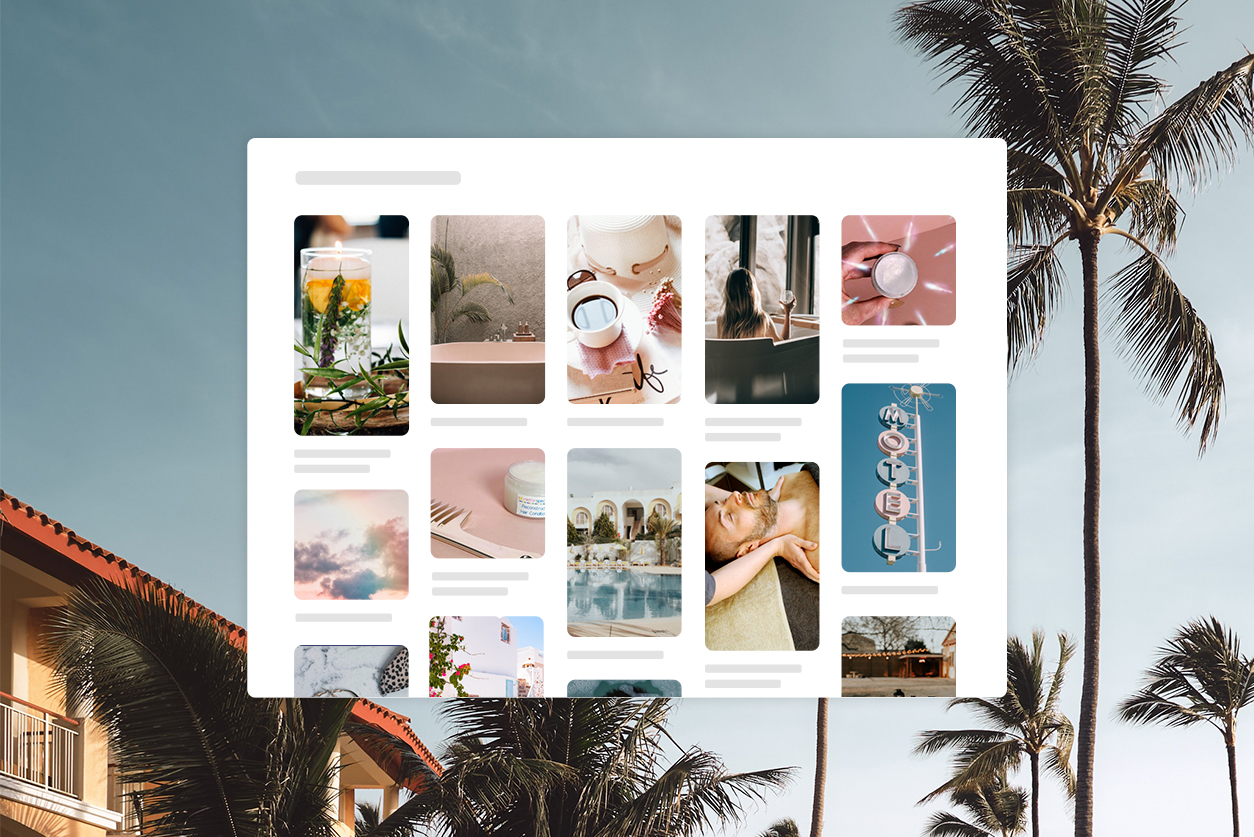 Open Communication
No matter what tier of social plan you choose, we're here to communicate every step of your social project from our initial research phase to content recommendations. 
Social Media Posting and Advertising
Our different social media tiers allow you to choose the exact plan that works best for your business. Our team can post multiple times per week on a variety of social platforms to ensure we have a wide reach of potential customers. We utilize a mix of organic and paid content to showcase your brand effectively.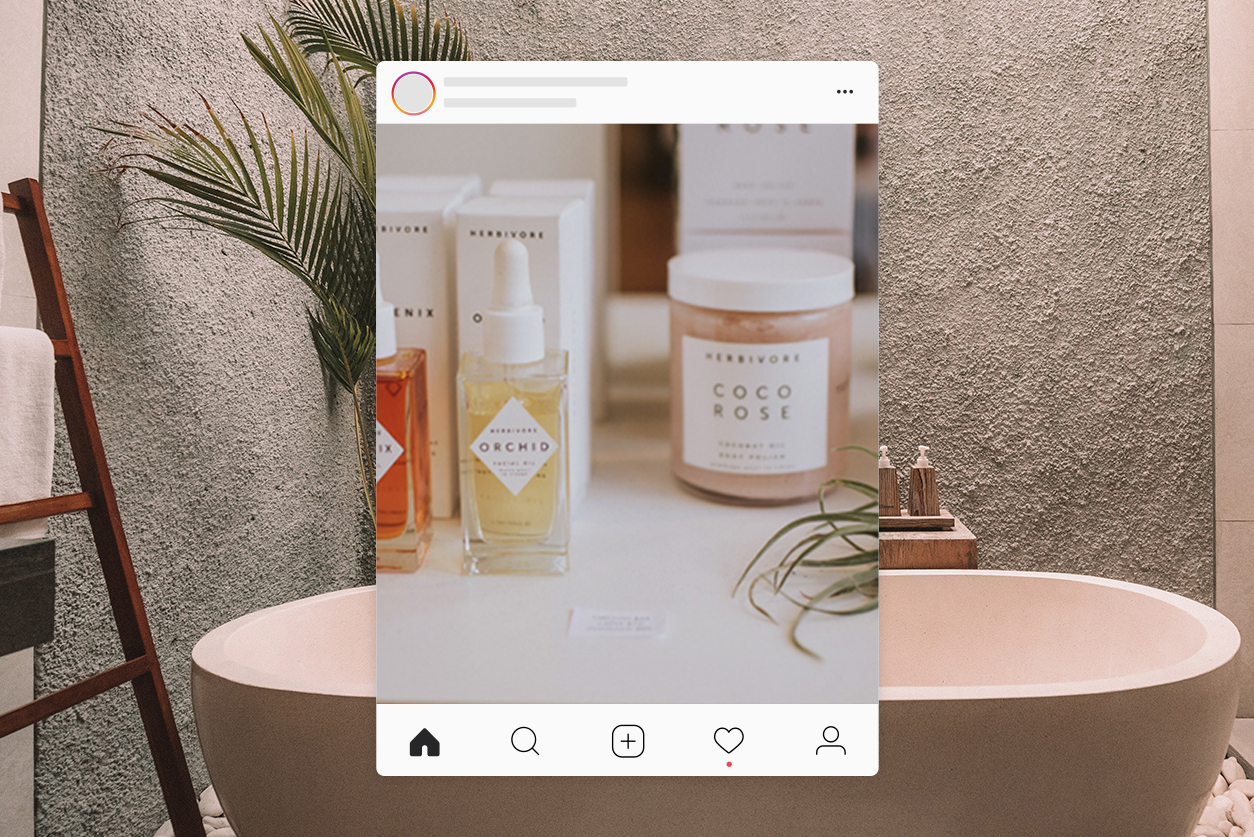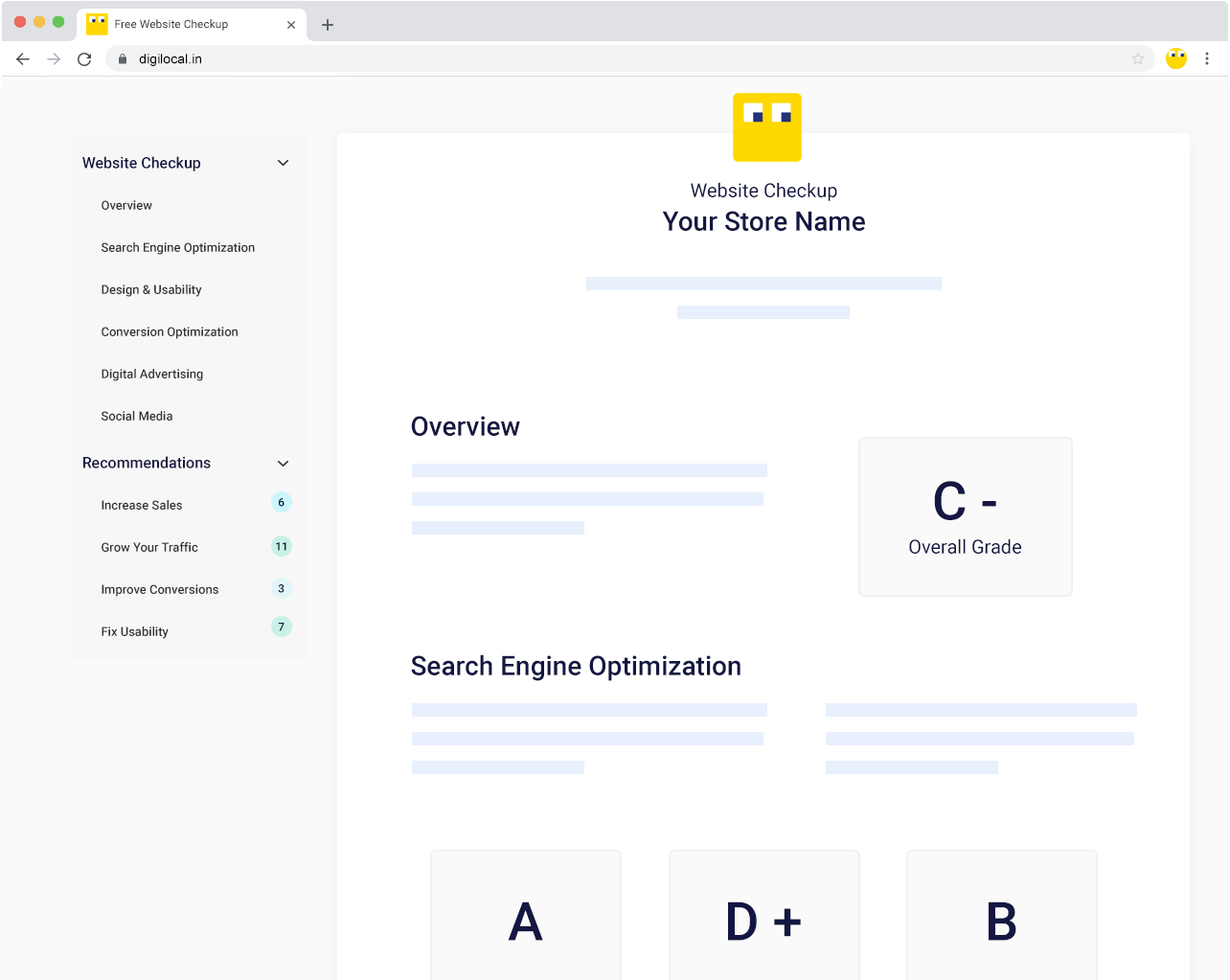 See How You Can Grow Your Business with Social Media
Get a Complimentary Website & Social Media review by an expert from the Digilocal team within 72 working hours. This report is not an automated one, but its painstakingly drafted by a member of our team who actually checks your Website & Social Media channels thoroughly and evaluates from a human perspective. THIS IS NOT A MACHINE or PROGRAM generated report.