In-Store / In-Office Branding
Communicate Clearly : We do in-store & office branding that stands out.
In-Store
Connect with customers; Encourage Reviews & Follow on Social Media; Notices & Signage in consistent branding
In-Office
Your workplace reflects your brand; Employee connect; Spruce up departments & designated areas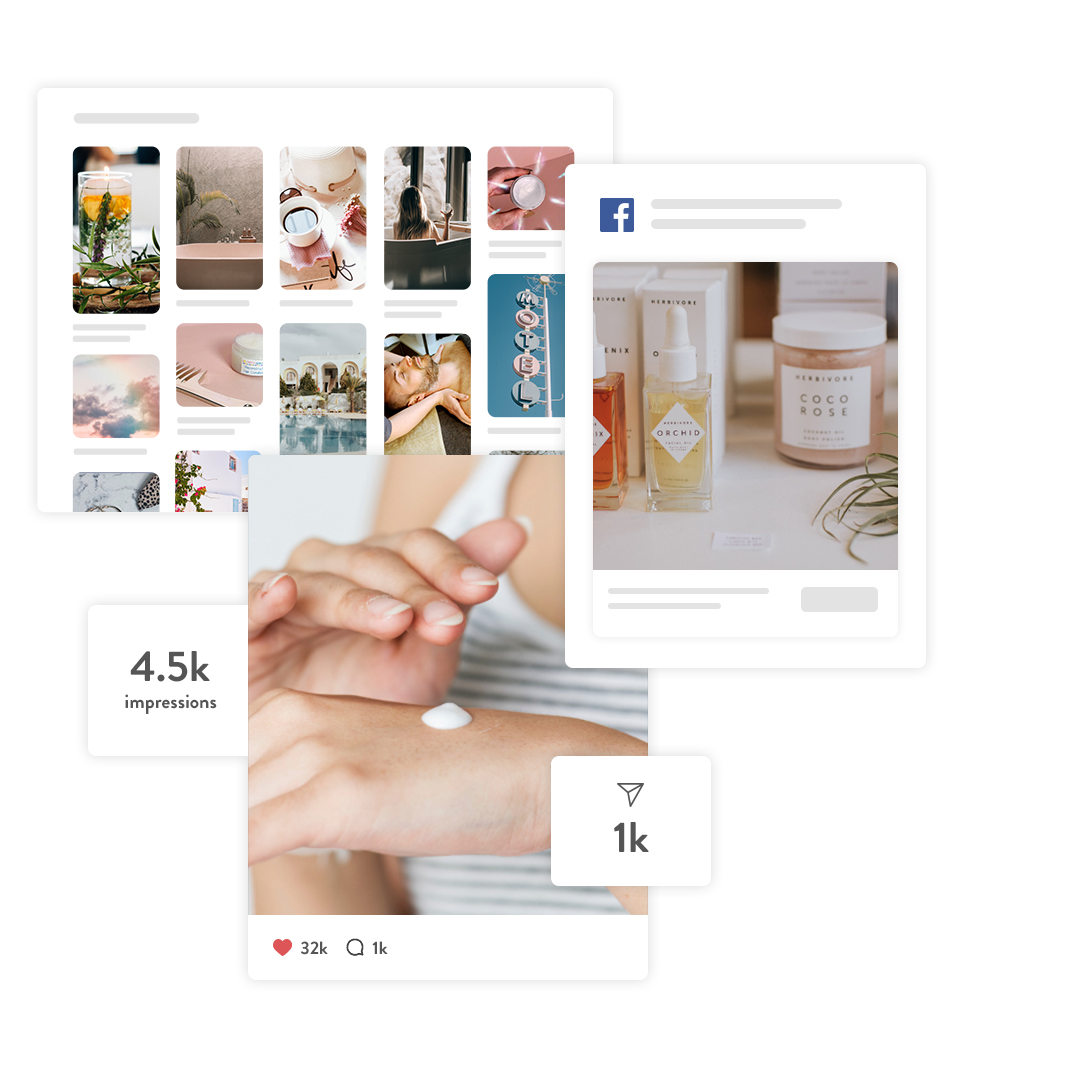 Digilocal + Branding = Connect
Store & Office branding continues to be one of the most under-utilised tools when it comes to marketing. Connecting with a customer or an employee, begins within.
Most large format retail stores start-off well when they launch, but eventually inconsistent design & communication crops up at various areas in the store.
Offices & workplaces are yet to catch up when it comes to effective internal branding & design. After nearly 2 years of Work-From-Home, the importance of being together in a workplace has been realised. #WFH may be more cost-effective & time-saving, but it cannot replace the 'being together in-person' experience.
Your audience, no matter how much they love you, doesn't want to be constantly sold to. Your branding & messaging play a major role in connecting with the stakeholder & it starts within.
Branding goes much beyond just logo & colors. Your communication design can set the vibe whenever a prospect visits you or enters a store. It is the most impactful, intangible marketing tool.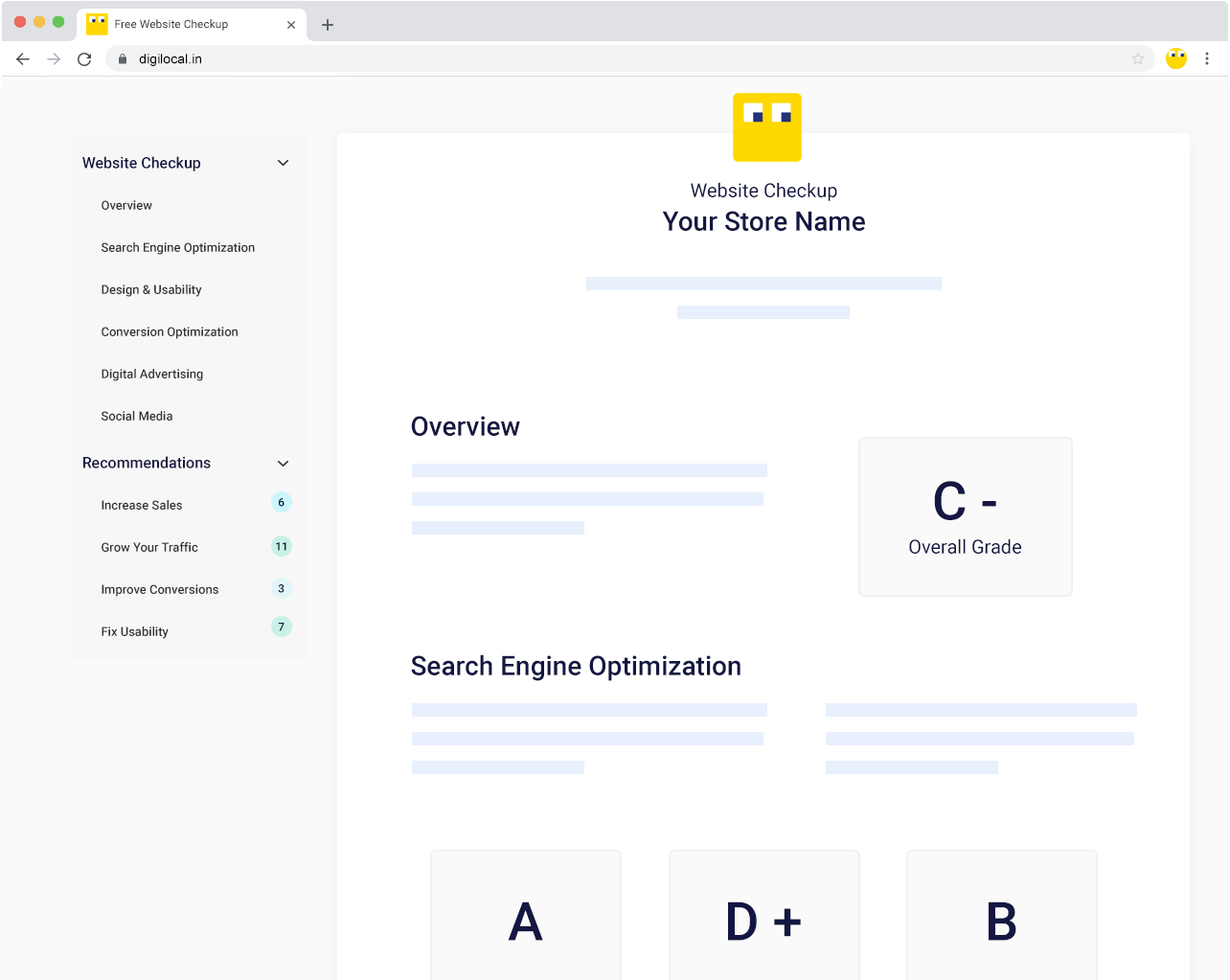 See How You Can Grow Your Business with Digilocal
Get a Complimentary Website & Social Media review by an expert from the Digilocal team within 72 working hours. This report is not an automated one, but its painstakingly drafted by a member of our team who actually checks your Website & Social Media channels thoroughly and evaluates from a human perspective. THIS IS NOT A MACHINE or PROGRAM generated report.